Candle Refills - MADE TO ORDER
Regular price
$23.00 USD
Sale price
$23.00 USD
Unit price
per
Sale
Sold out
Our handcrafted soy wax and wooden wick candle refills create the perfect eco-friendly ambiance wherever you need it. No worries about drips or mess - just clean out a previously used Feu jar, pop in your new refill and bask in the warm glow of blissful relaxation. Order yours now and get ready to get cozy!
Candle refills are available in all of your favourite Feu scents, made with soy wax, wood wicks that you know and love for a cheaper price as it's sans jar!
PLEASE NOTE
Refills are now made to order however this will only add two extra days to your order, so no time at all and they'll be made especially for you!
Share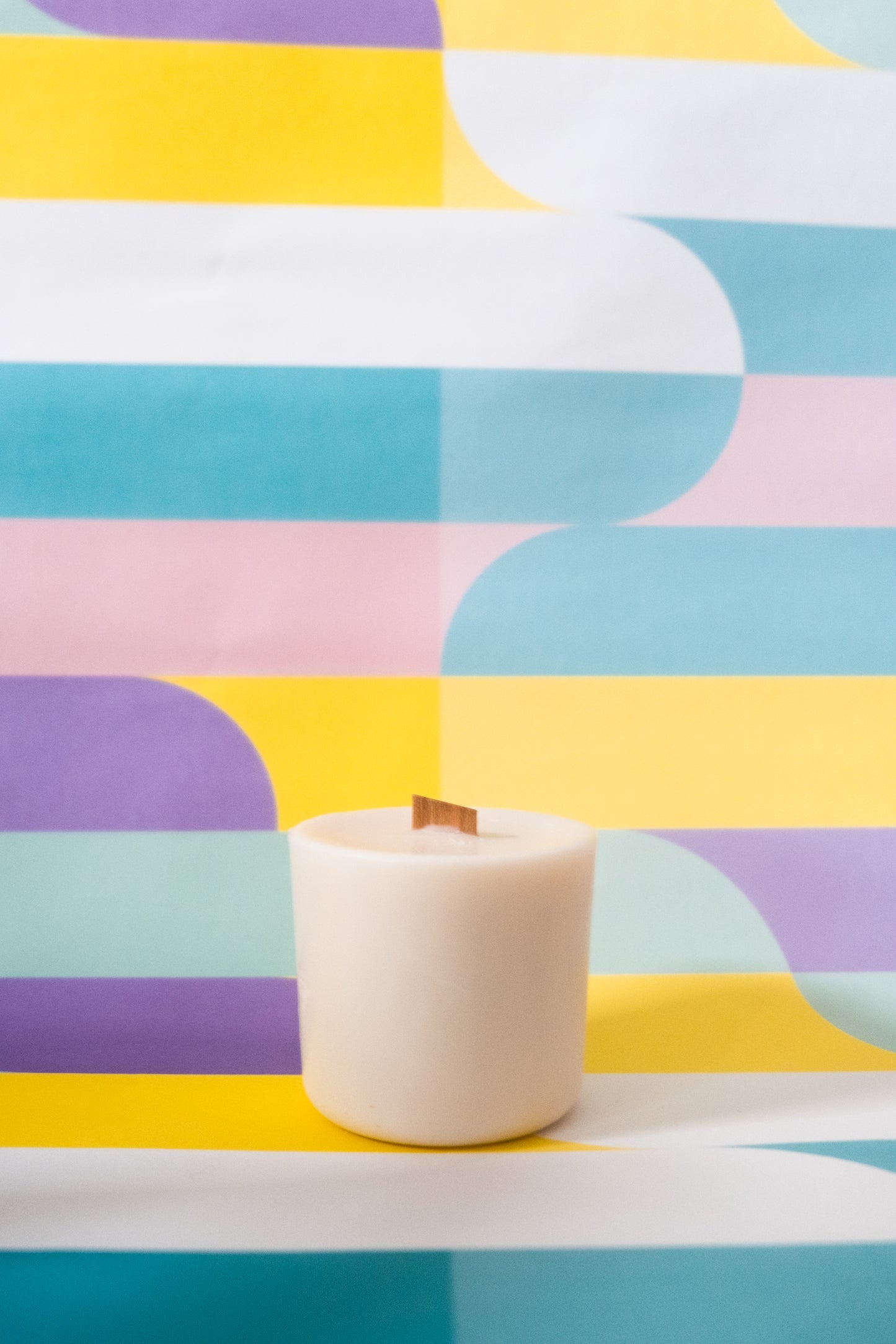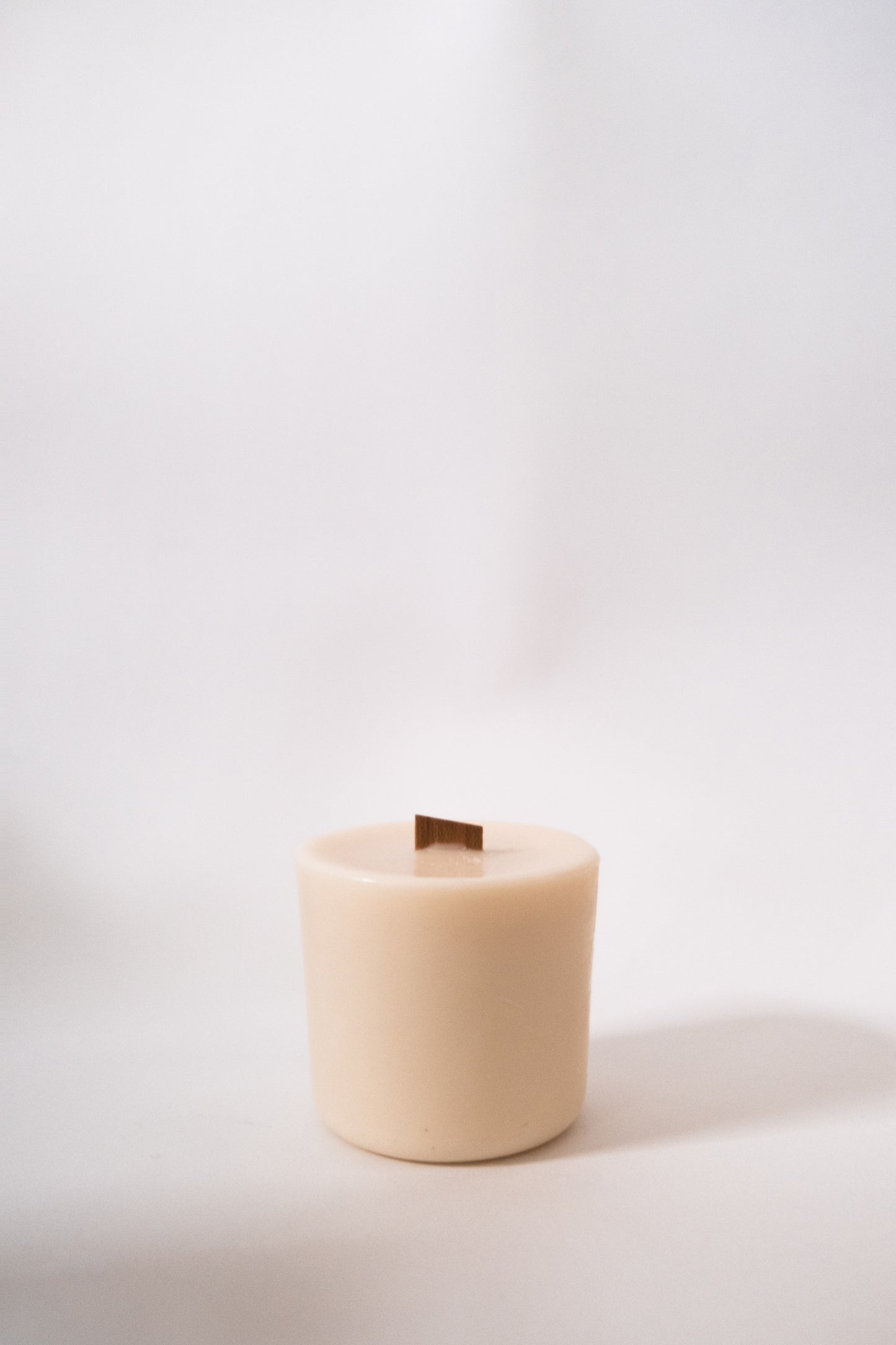 I love feu today and always
Brilliant product
I absolutely adore Honeyed Charcoal and was so thrilled when the refills launched, as it means I can just reuse my original jar while I keep enjoying this scent for as long as I like. Honestly so happy with this product; great scent, great for the environment, and great for me, so I'm not shamed by a load of empty jars of the same scent haha.
What's not to like
Amazing candles and outstanding customer service.
Genius idea!!
I have lots of Feu jars at home (because they are the best candles!). And the refills are such a great, environmentally friendly, and cost effective way of enjoying my favourite candles with my left over jars! Bloody love them! Also it's wild to me how perfectly they slide into the jar - like magic!
My post man thinks I'm crazy!
LOVE LOVE LOVE my Elysian refill!! So much so when the postman handed it over, I was curious as to what it was (I buy things then forget then act all surprised when they arrive!) By this point I'd closed the door but I'd let out the biggest squeal and' Yaaaassssss!' before he even reached the end of the drive! This candle gives me life! I can not express enough to friends and family how much I love Feu candles. Now that I can refill …..my life is complete! I will be treating myself on a regular basis and MAYBE even try a different scent!